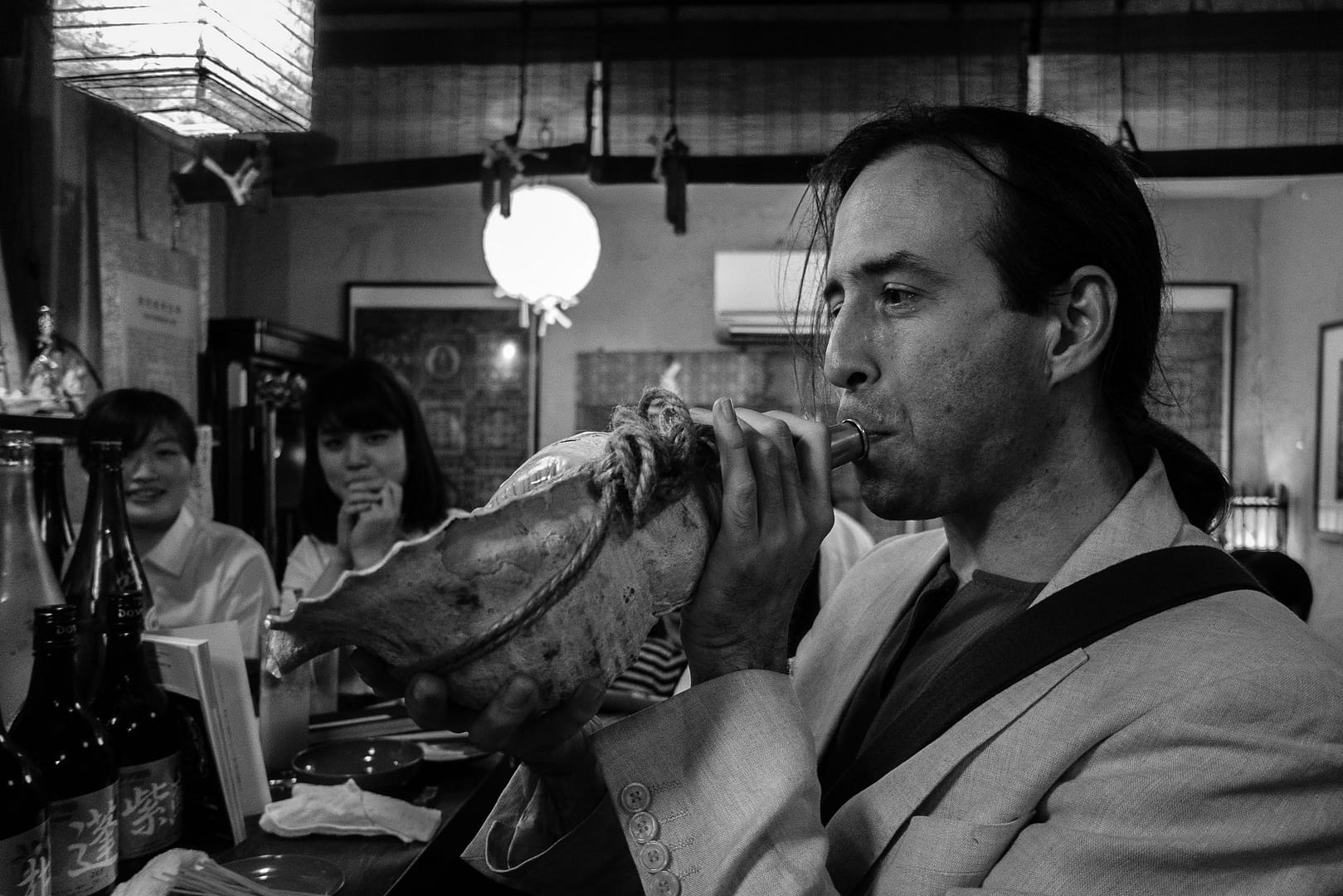 Six years of travel. These years have been glorious, horrible, transformative and borderline unbelievable. Let me tell you the tale … no, there is too much … let me sum up!
Six Years in Review
January 2011
—
June 2011
Tentative First Steps
Combining Travel and Work.
June 2011
—
October 2012
Following in the Footsteps of my Heroes:
Riding my motorcycle Alaska to Argentina.
October 2012
—
December 2012
Bolivia: The Crisis Point and Finding My Own Journey.
January 2013
—
June 2013
Argentina: The Tango Diversion.
June 2013
—
November 2013
Europe: Philosophical Self Discovery, Disillusionment and an End of an Era.
My motorcycle goes into storage in Ireland.
November 2013
—
May 2014
East Europe: A New Beginning with a Backpack … Full of Mistakes, Missteps and Failures
May 2014
—
November 2014
Serbia, Greece and East Europe: Death, Rebirth and Spiritual Awakening
November 2014
—
June 2015
Asia and South America: Spiritual Evolution
June 2015
—
February 2016
The Mobius Strip. Its a long story…
February 2016
—
March 2017
Asia, Europe, Colombia and Morocco: Life Reevaluation. Again.
There are so many stories involved in those past six years I find it is impossible to even find a starting point without writing the book so many people have asked about. One day perhaps I will find a way to tell the tale in full.
I sit now in Morocco, in Chefchaouen. The Blue City. The mountains remind me of Colorado as the cold nights tell me winter has not quite passed. I am on my way north into Spain and perhaps Portugal. I wonder, what will I find? In Colombia I expected salsa dancing but found yoga. In Morocco I expected a crazy overwhelming culture but found comfort, relaxing and good food. In Spain and Portugal I hope for music and dancing… but what will I find? What will fate set in my path?
I am looking for a new home. Six years on the road is a long time and I have come to realize the beauty in family, friends and community. Visiting family is always wonderful but in doing so I have come to realize I have become a foreigner in the town where I grew up. I could of course return and rediscover the USA. But if I am to be a foreigner, why not explore options in the rest of the world?
I will not stop traveling. Travel and adventure have become too much a part of my soul. This new home I am looking for will be a place I return to between adventures. A home base where I have friends and community I can return to and reconnect with. I have no clue where this desire will lead. I have naught but hopes, dreams and possibilities.
So many stories to tell. One day perhaps they will be told. For now I content to live my life.